Affordable, Convenient, Flexible Car-Sharing
More than 1,300+ Vehicles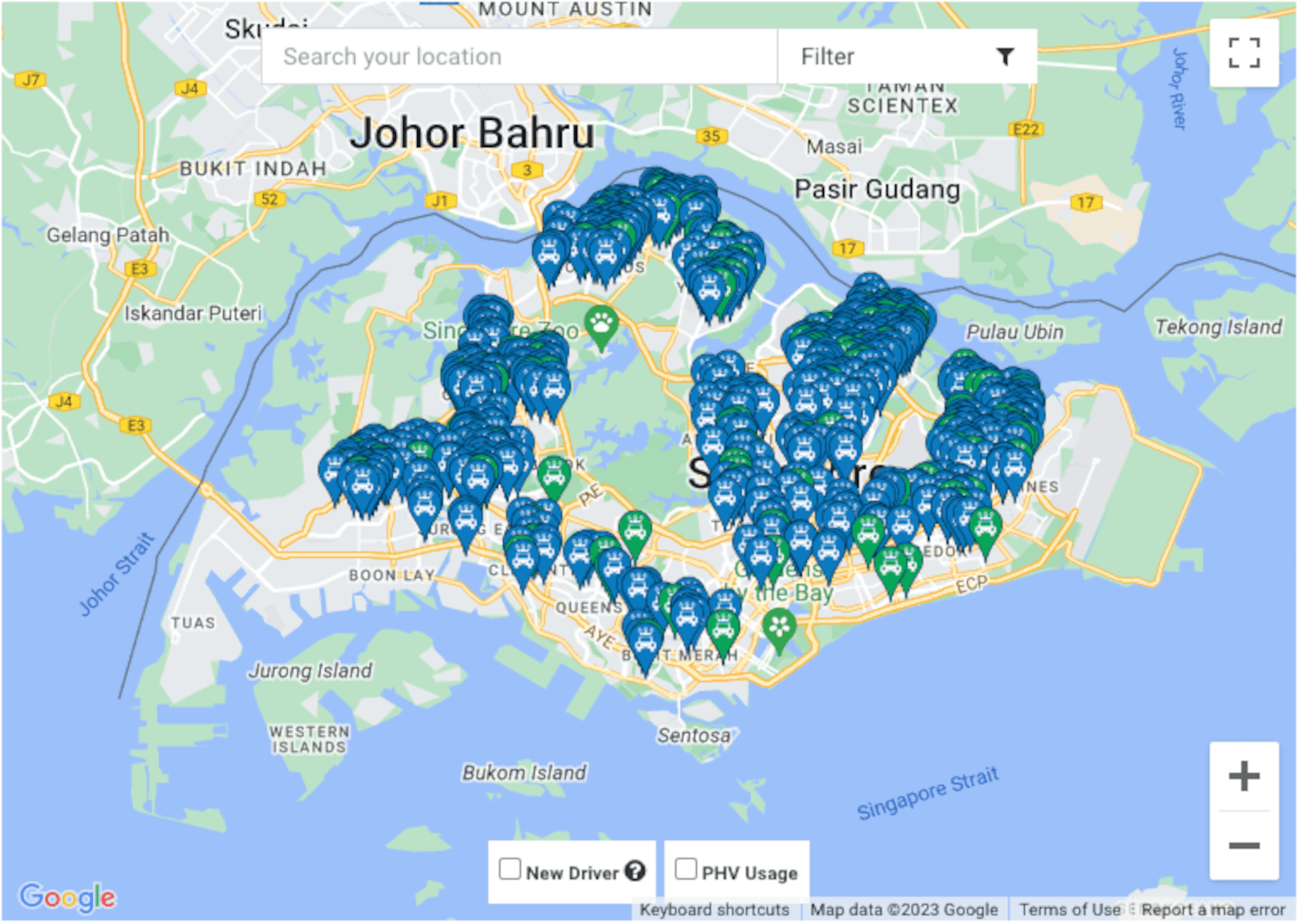 Age lesser than 23, driving experience lesser than 2 years
Signup
It's FREE! No membership fees.
Book
Book a car based on your preferred time and location.
Unlock & Drive
When you are at your car, unlock it through our web app and begin your trip.
Why Tribecar?
Affordable Prices
From $0.50/hour with no hidden costs. Pay as you use.
Extra Income
Earn while you drive. Our cars are equipped with Z10 Insurance, available for private hire usage.
Available Anytime
Use Tribecar at anytime of the day, whenever the need arises.
Save the Hassles
Make your reservations online, arrive at your Tribecar and unlock it with your smart phone.
Minutes from the MRT
Tribecar cars are parked conveniently near walking distance from the MRT stations.
Entry to Malaysia
Always fancy a road-trip? Drive Tribecar up into Malaysia.