Enjoy discounted attraction tickets when you travel with Tribecar!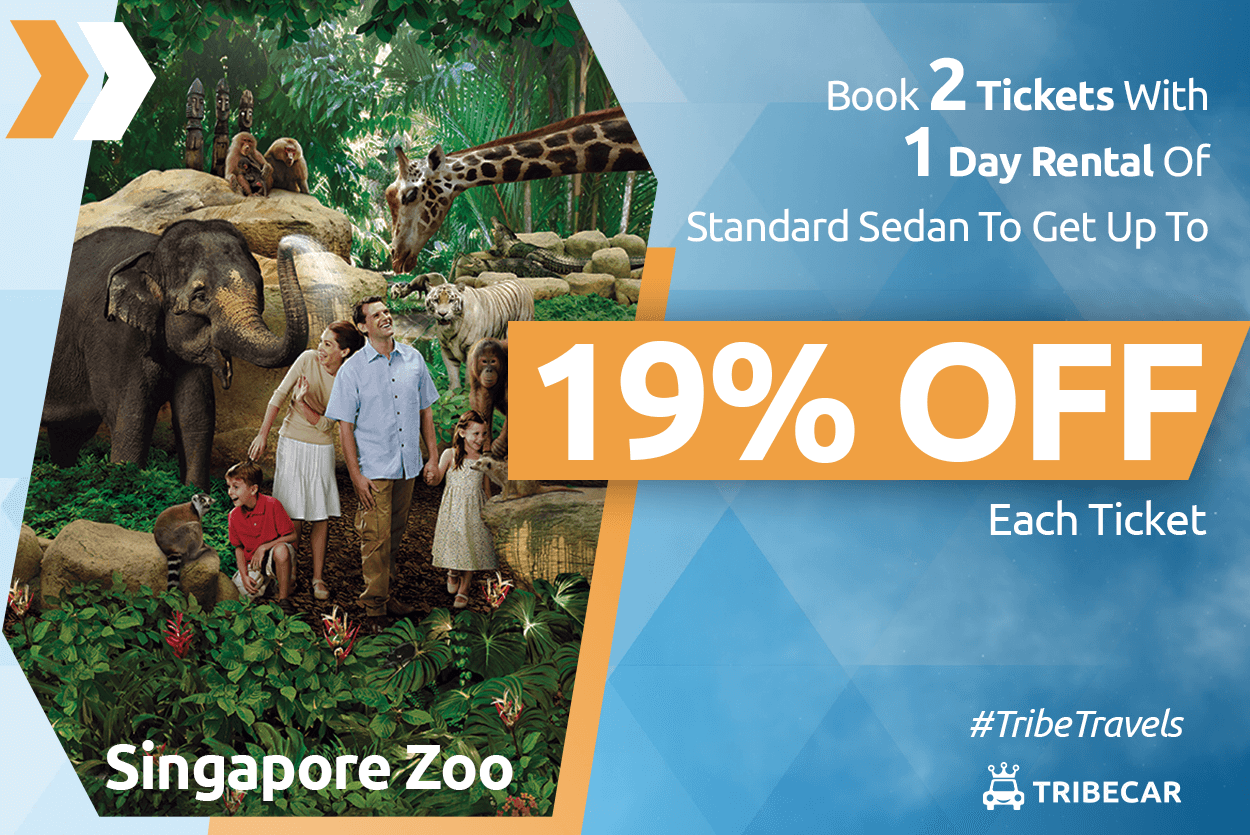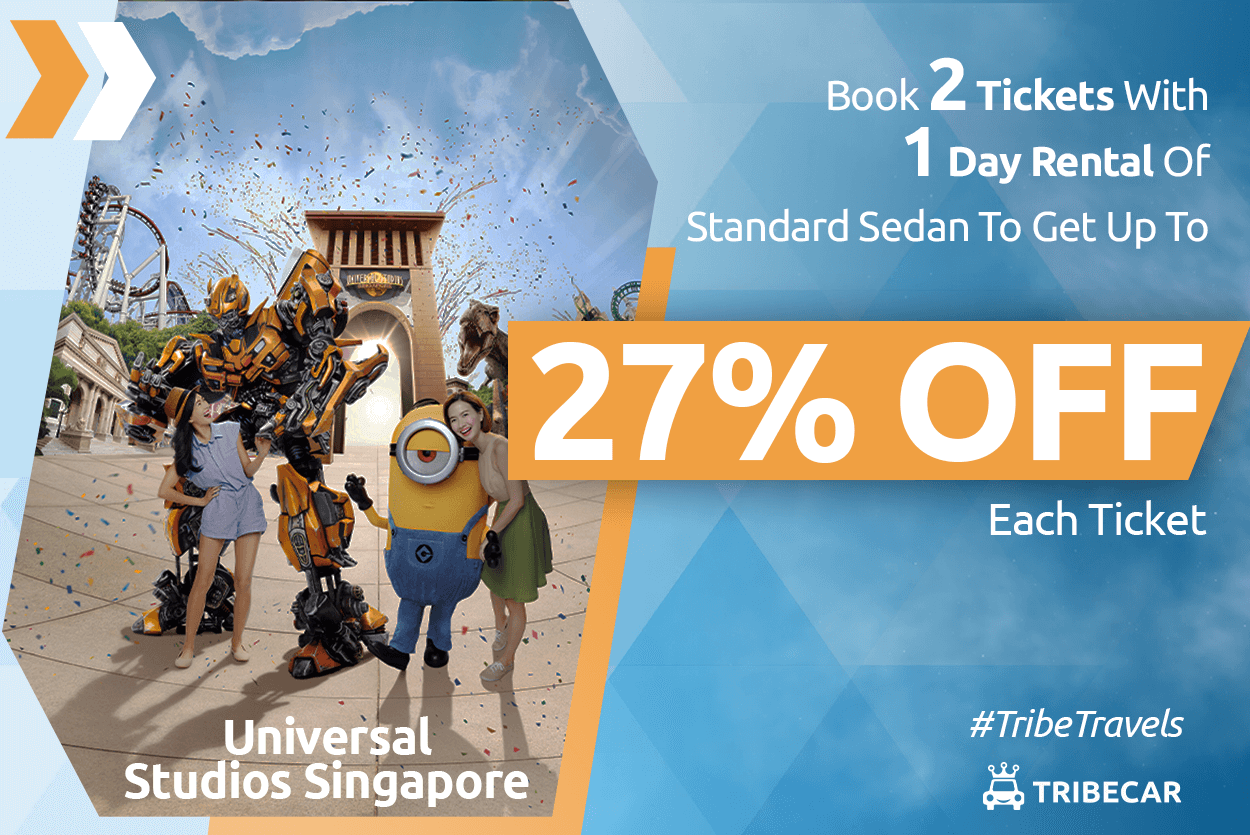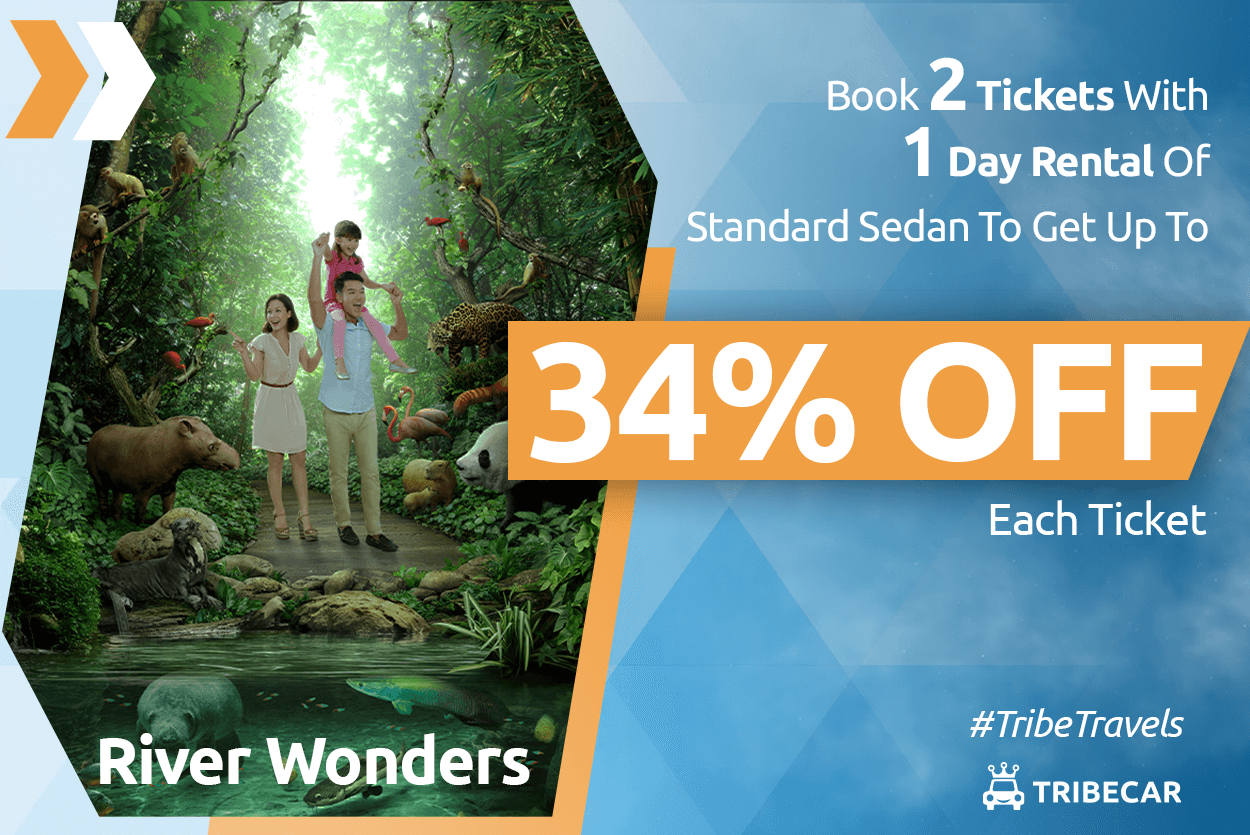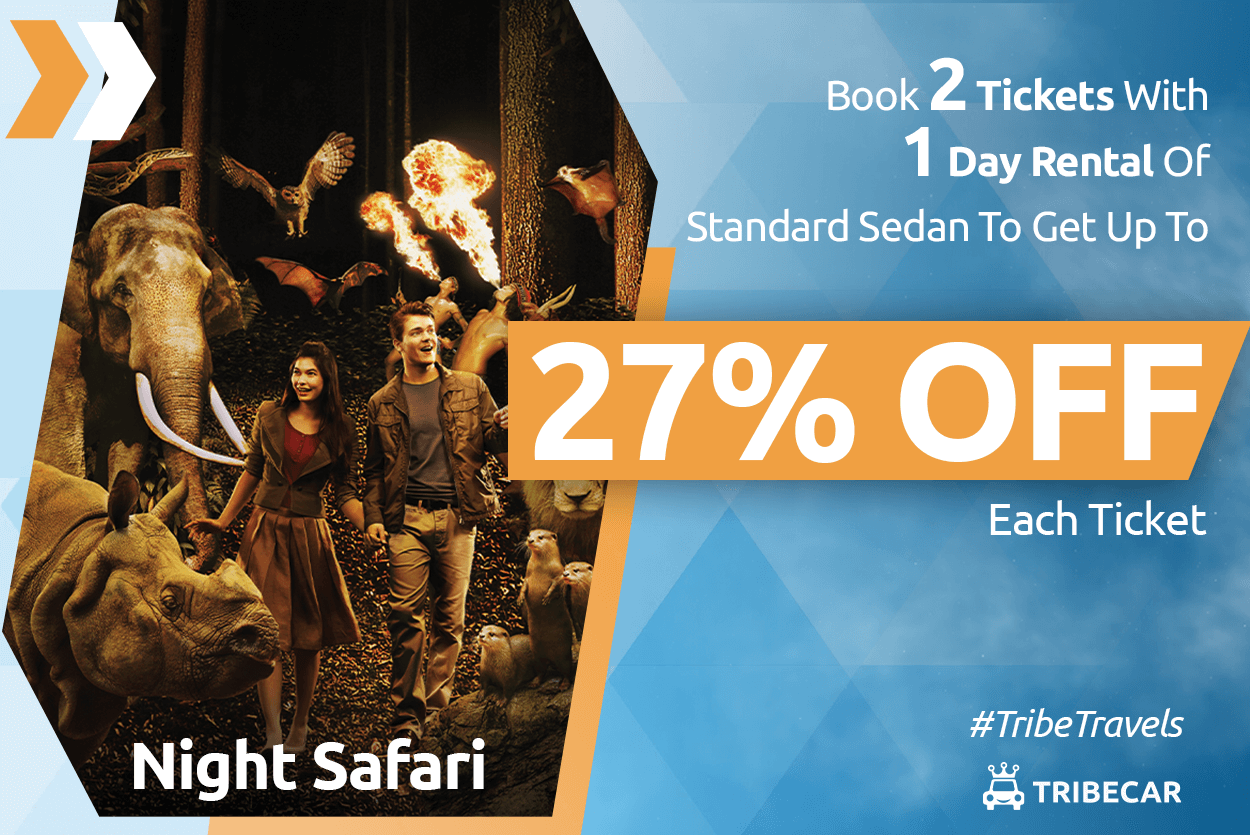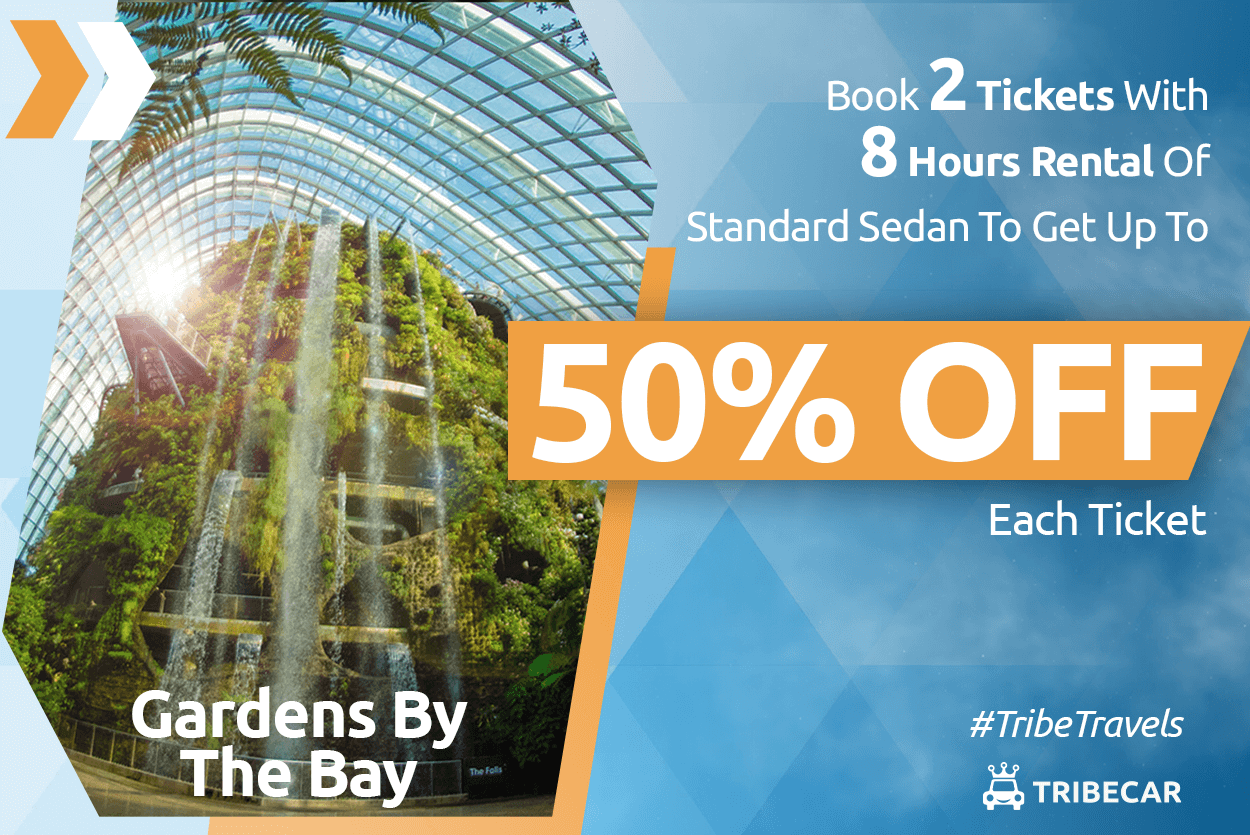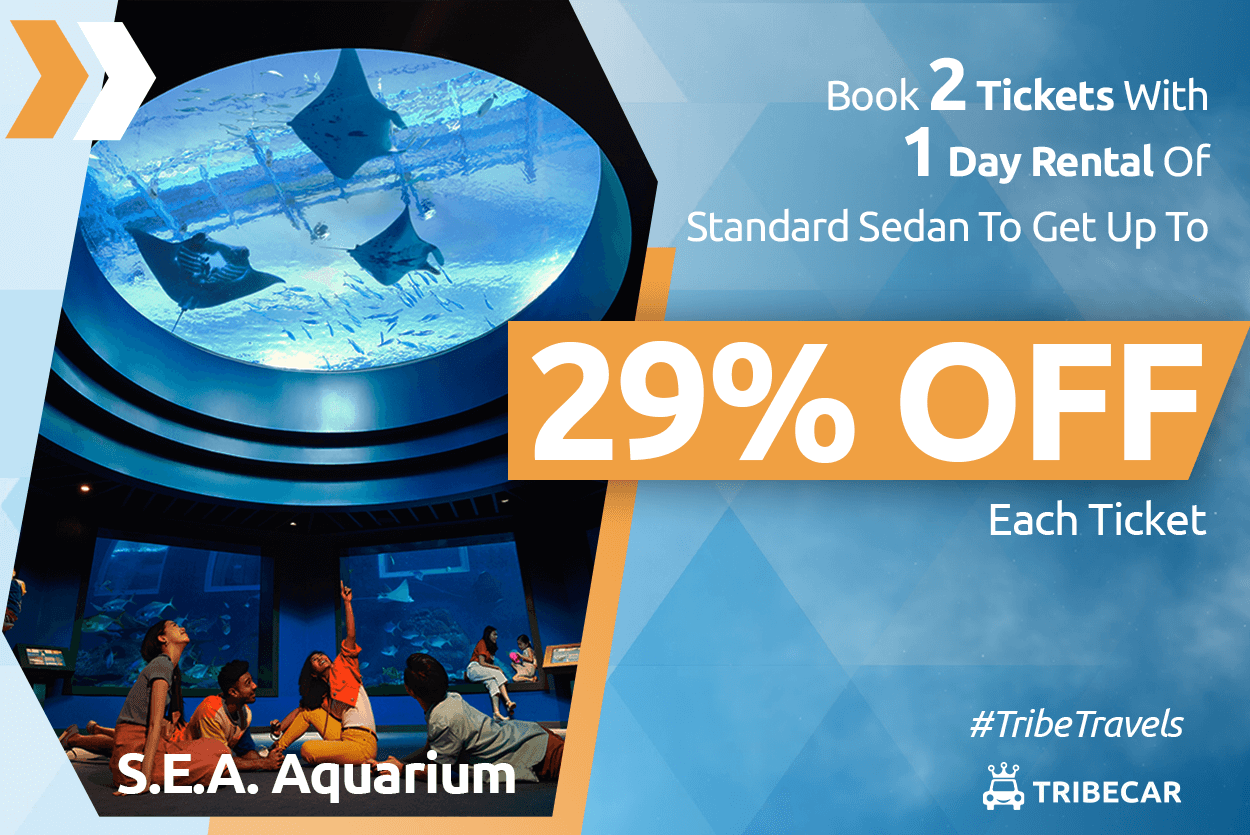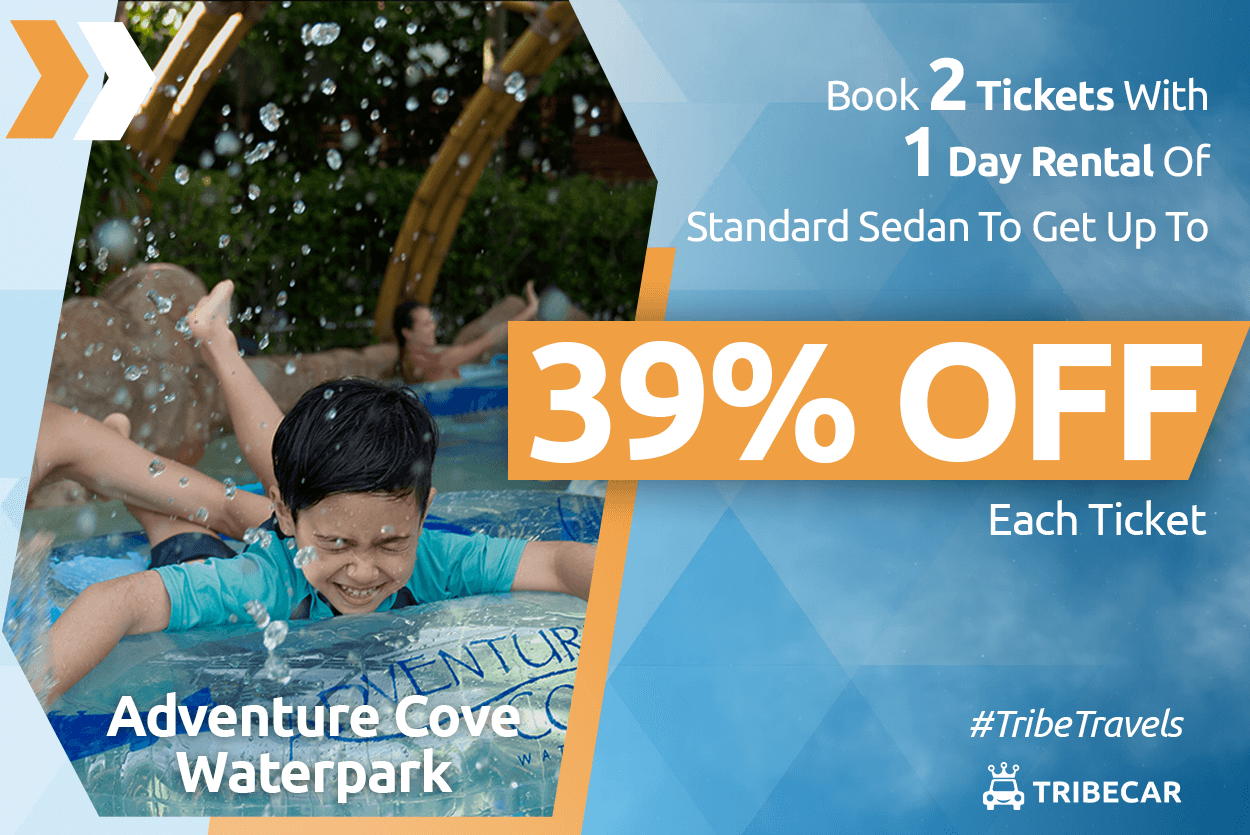 With our bundle add-ons, it's as simple as adding on the attraction tickets of your choice to your vehicle rental!
How to Purchase?
Why TribeTravels? ATTRACTIVE
discounts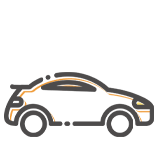 CONVENIENT
booking process FLEXIBLE
bundling
Planning a visit to Malaysia?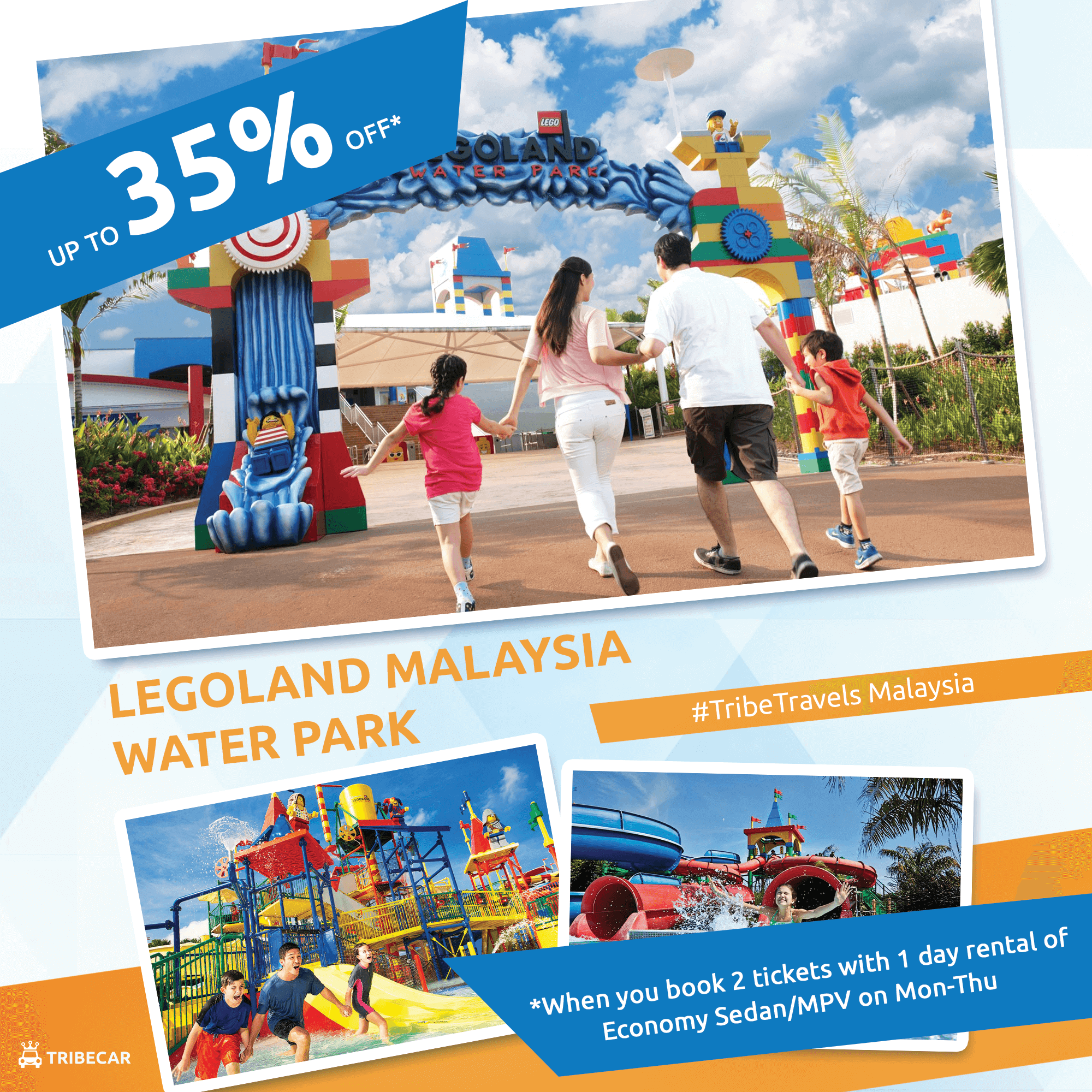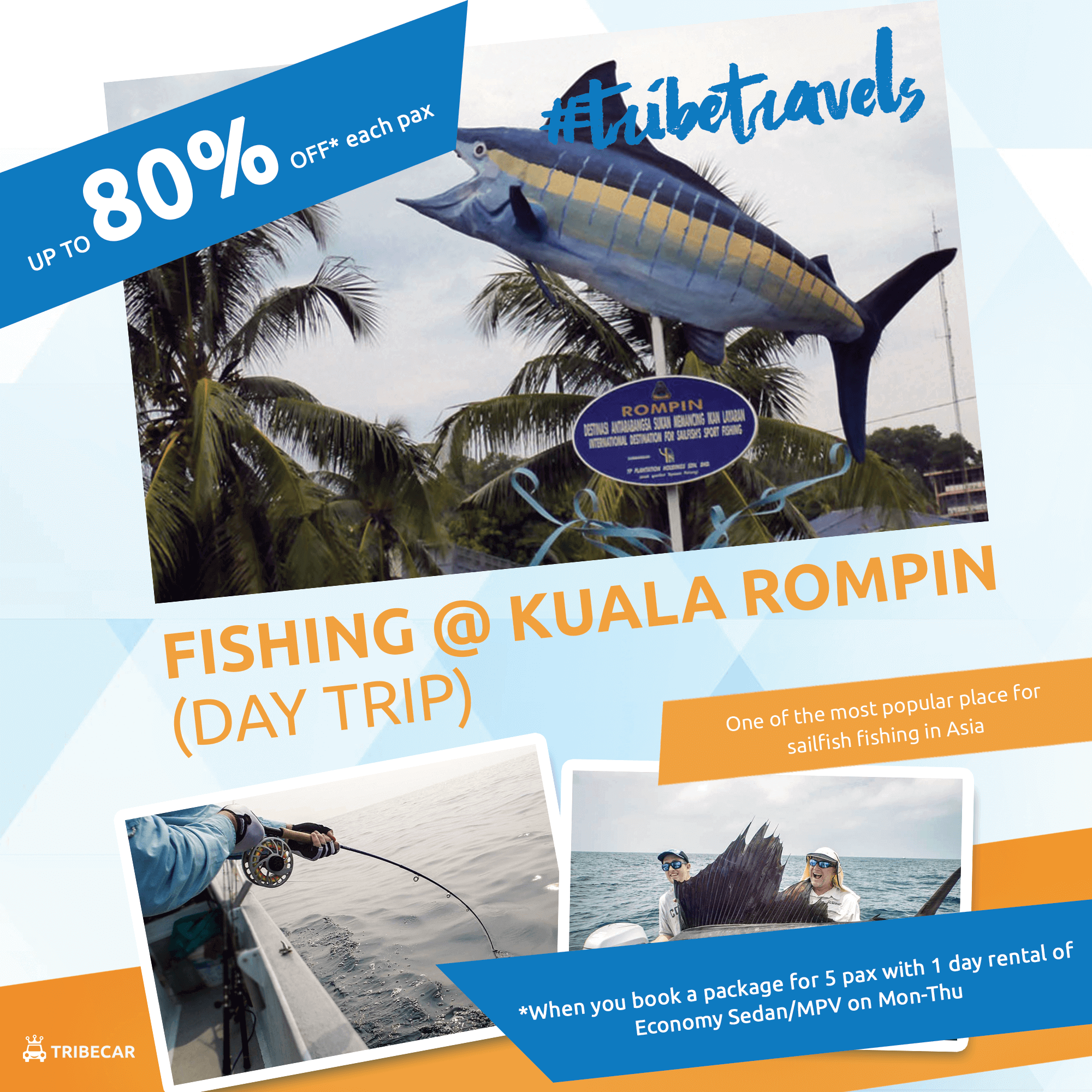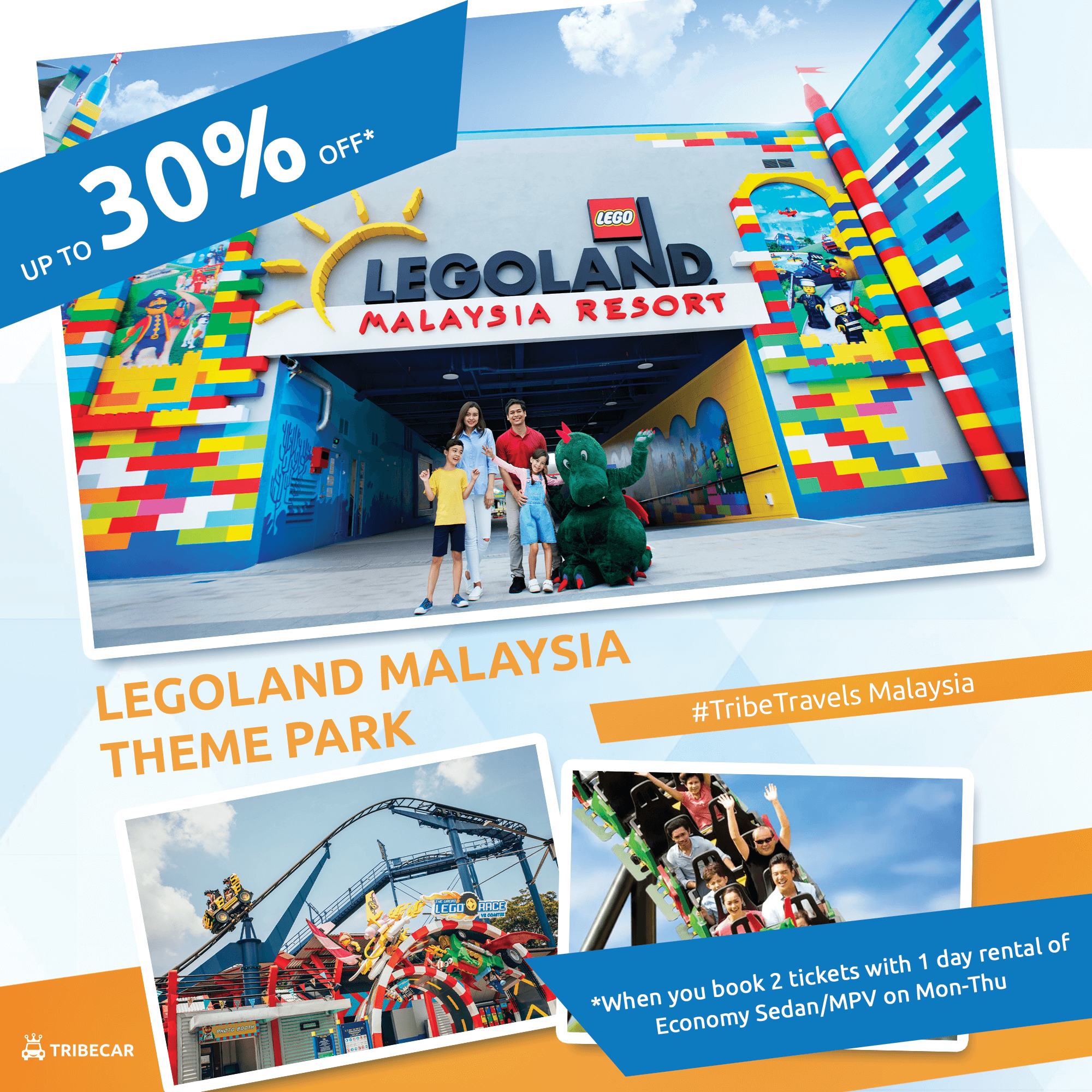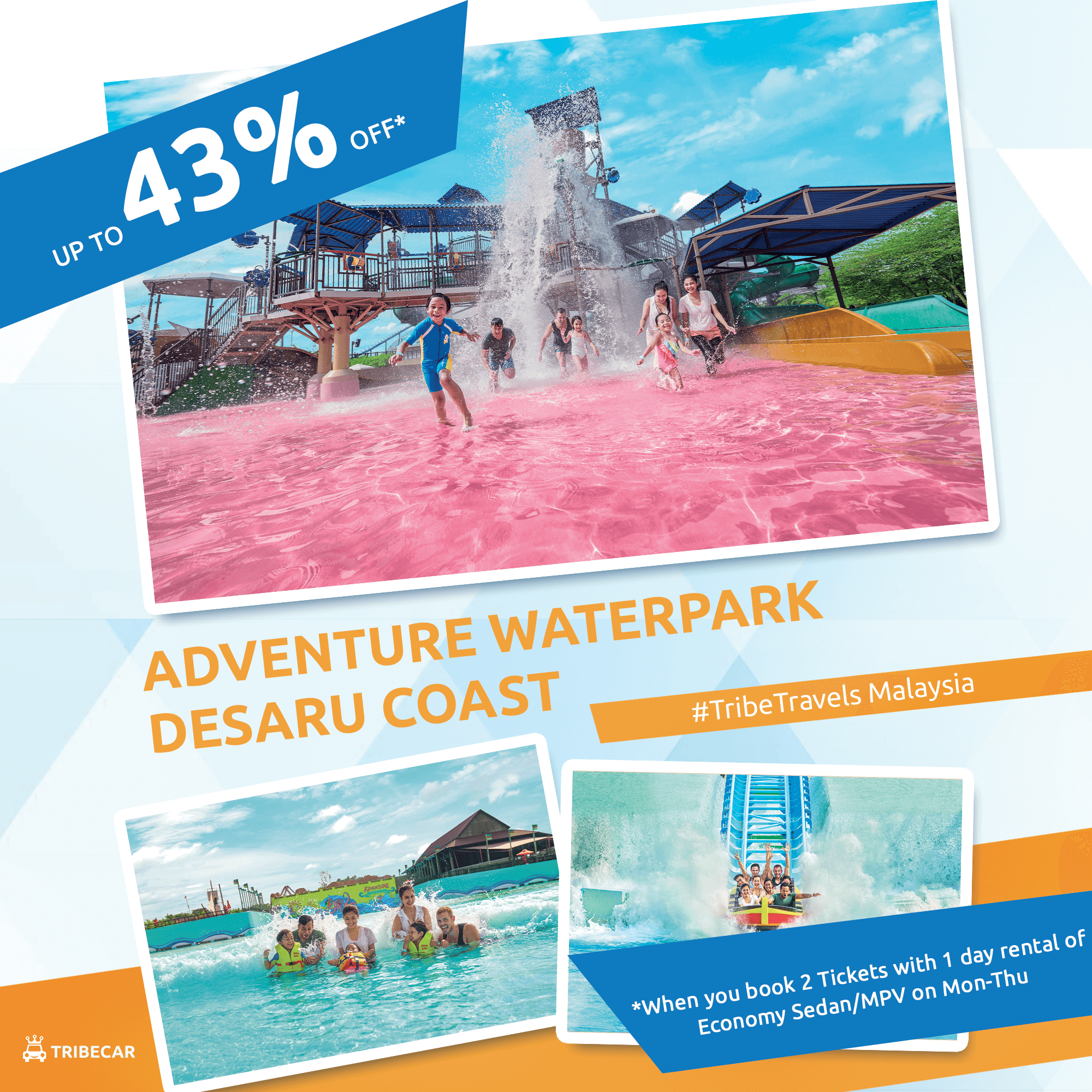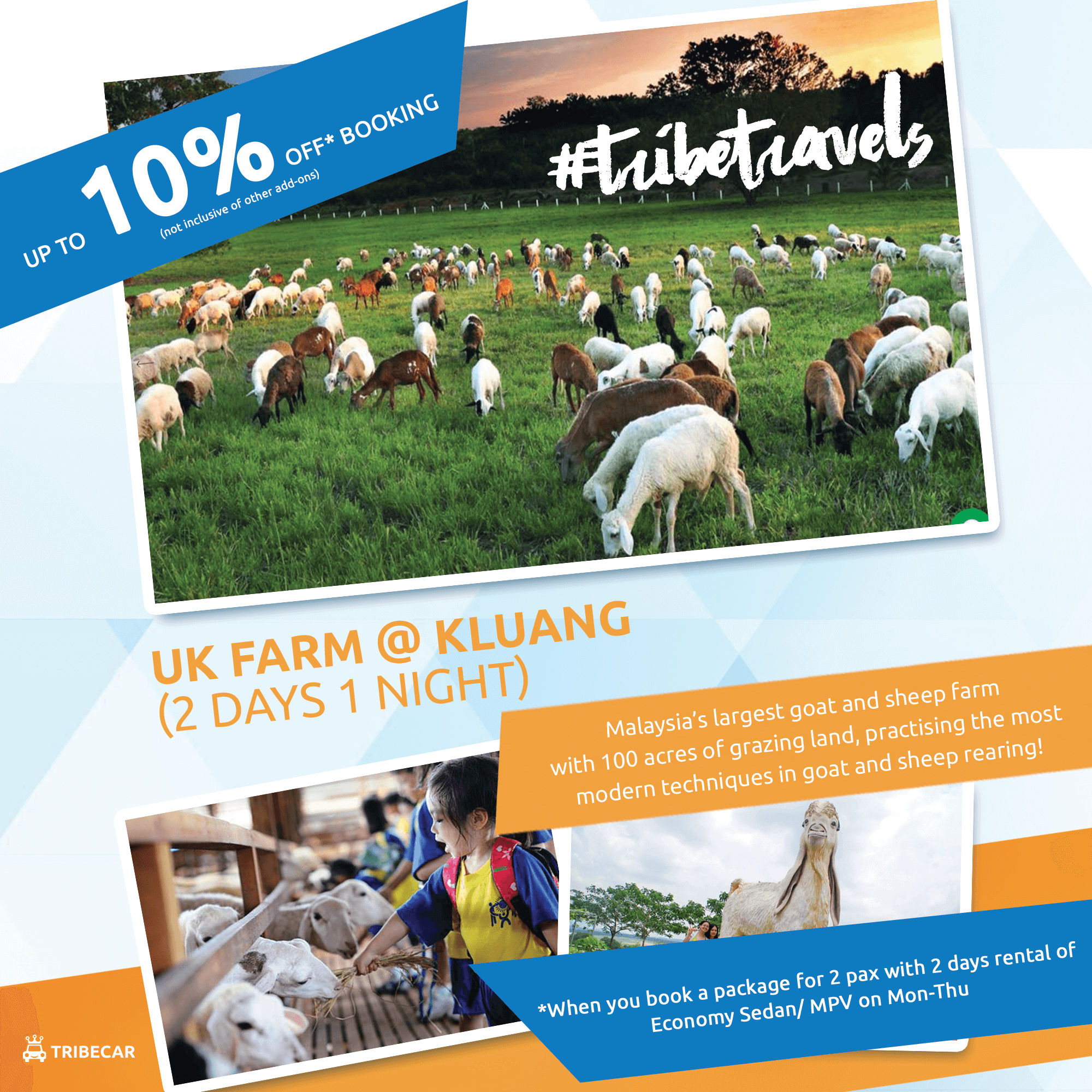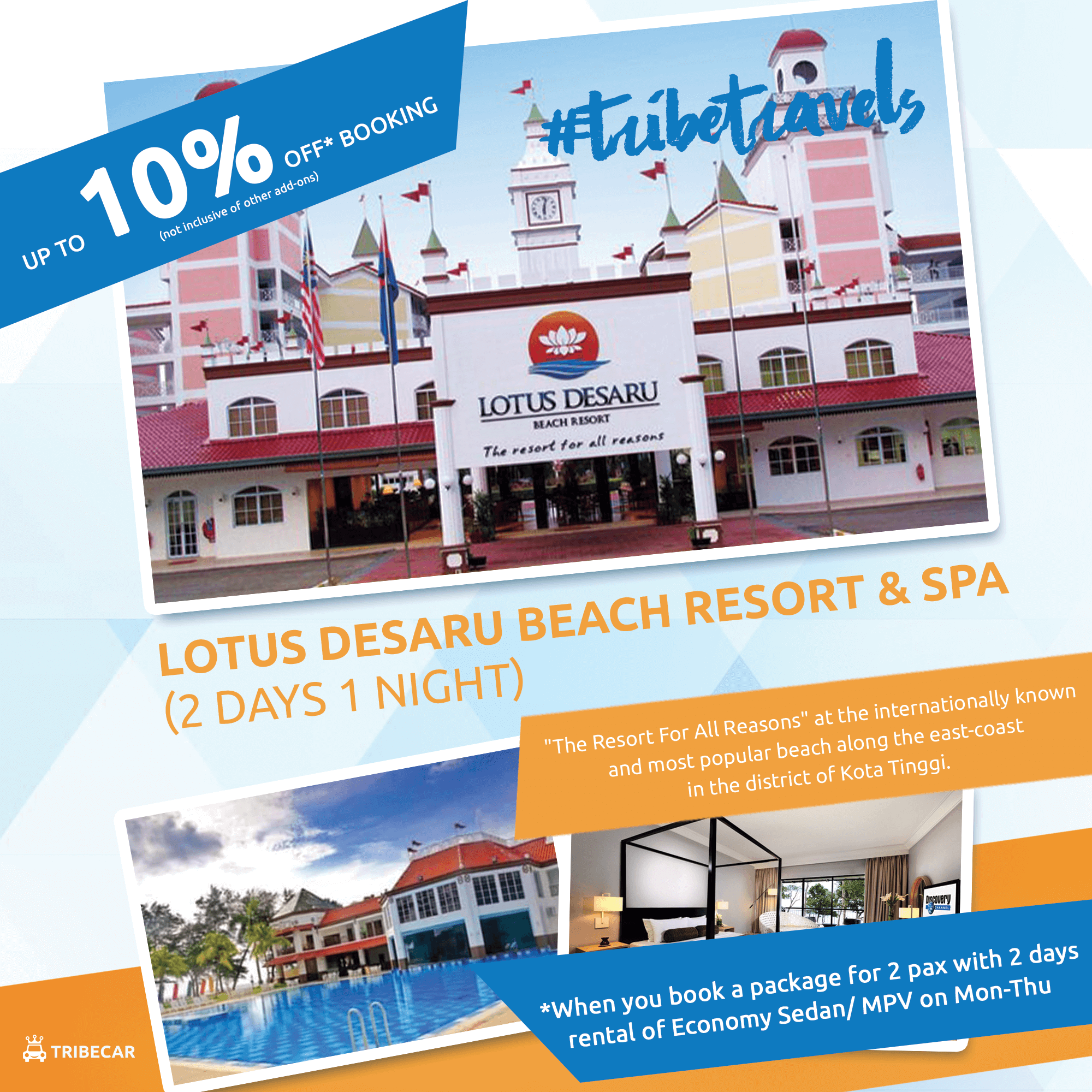 How To Purchase Attraction Tickets with Tribecar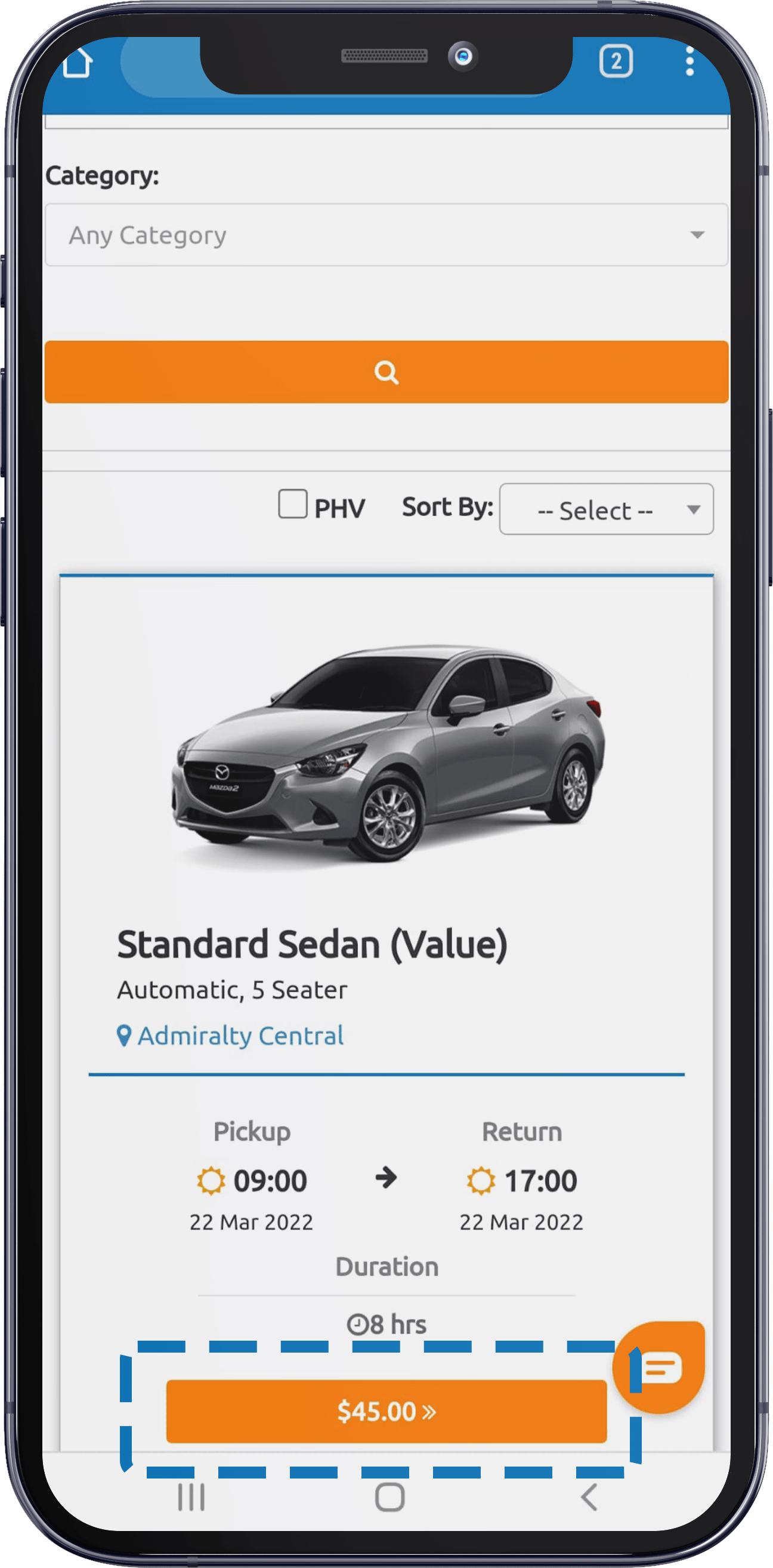 Step 1:
Log into your Tribecar account. Select your preferred date, time and location for your vehicle rental.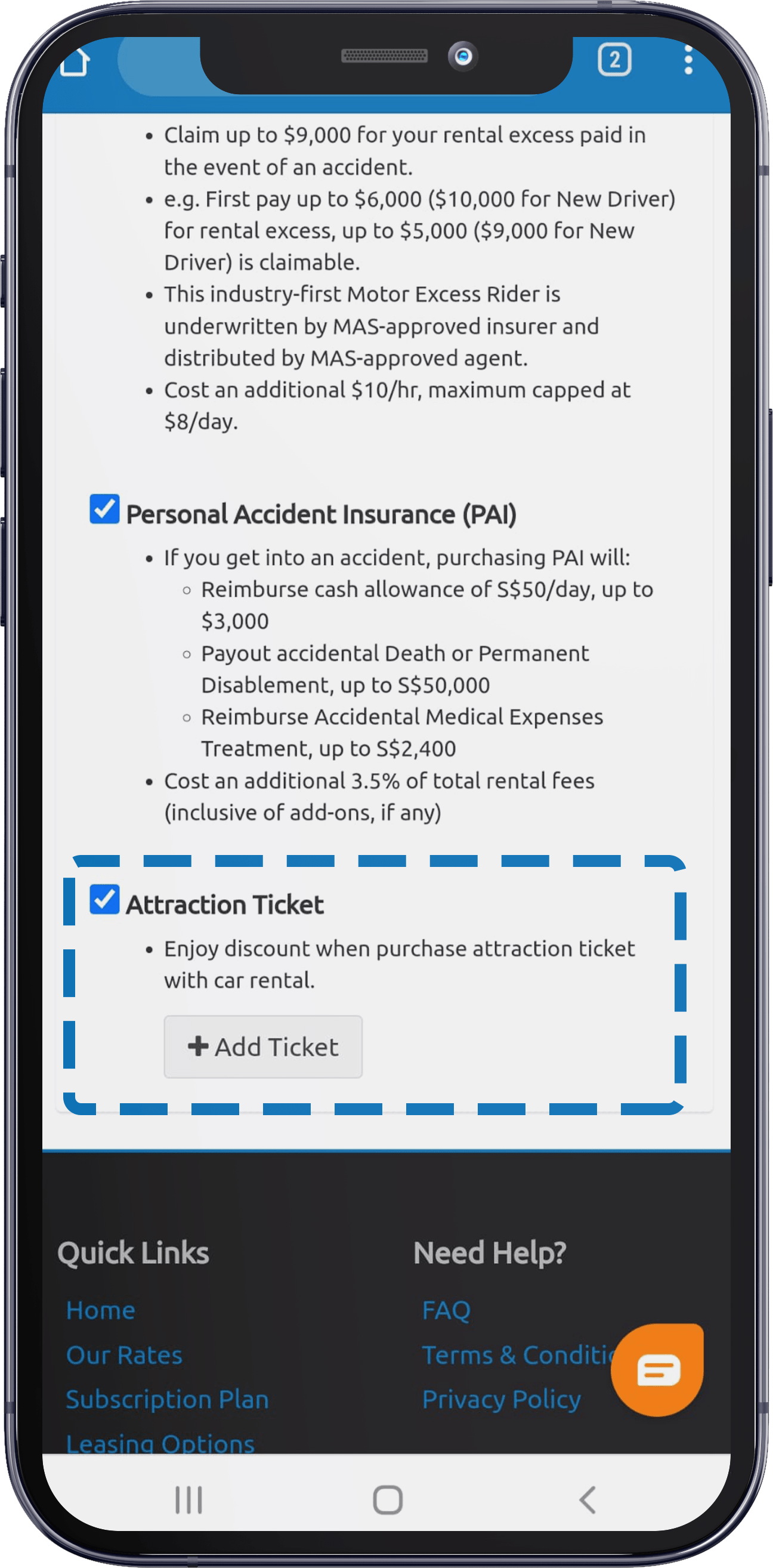 Step 2:
Under 'Optional Add-Ons', click on 'Attraction Ticket' then 'Add Ticket' to view the available options.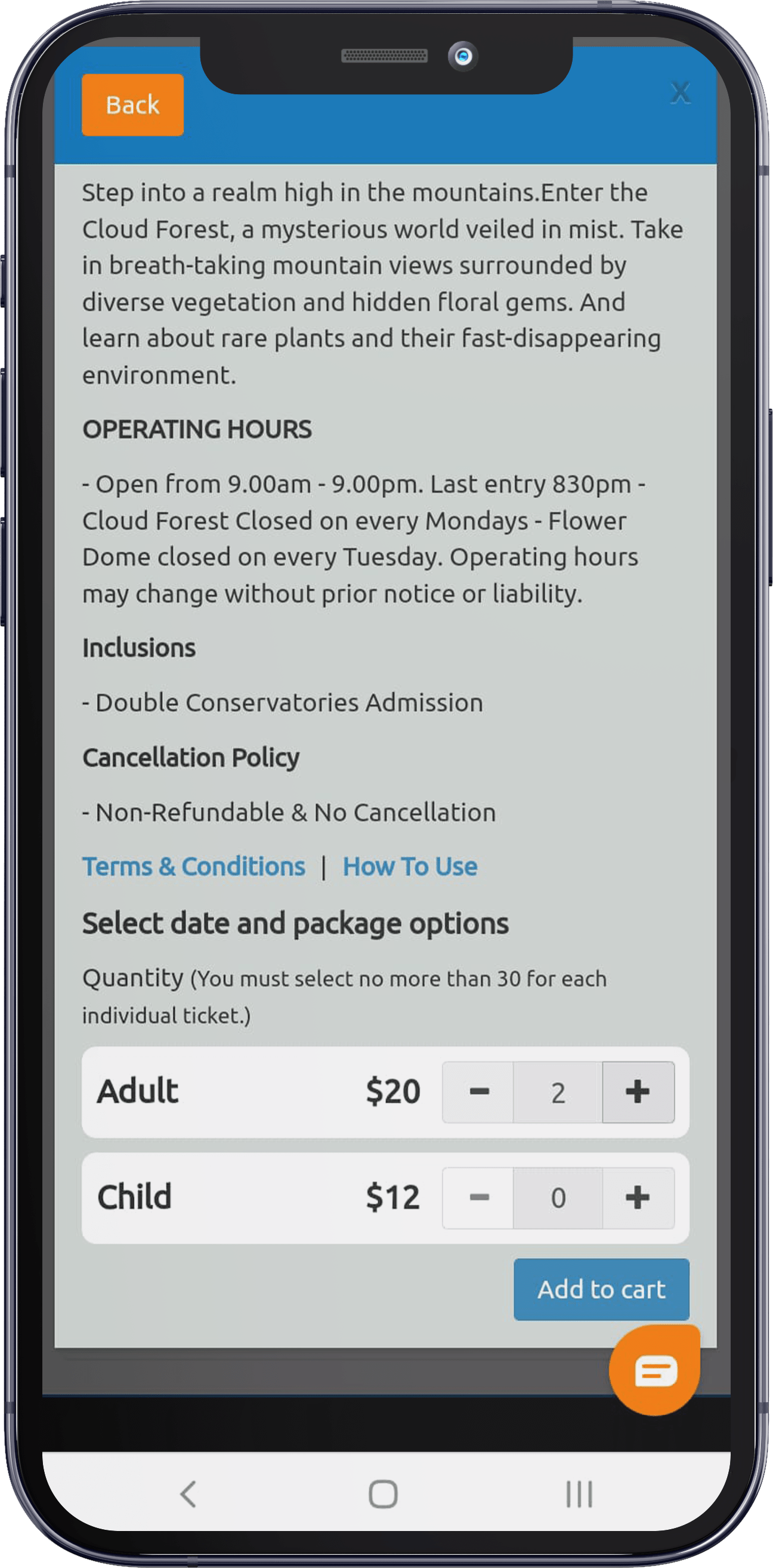 Step 3:
Select your preferred attraction and quantity* of tickets.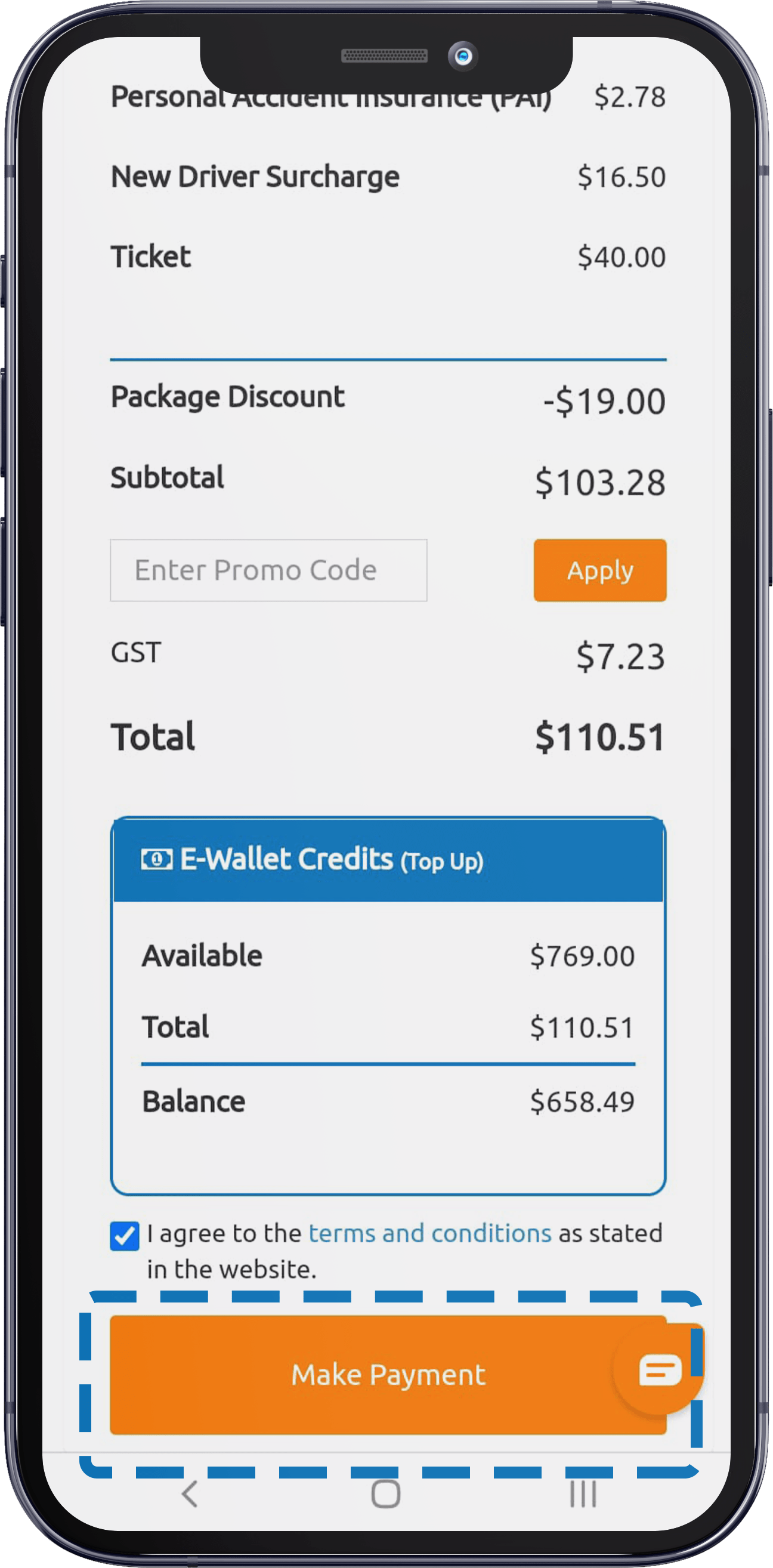 Step 4:
Confirm your booking details for vehicle rental and attraction tickets before proceeding to make payment.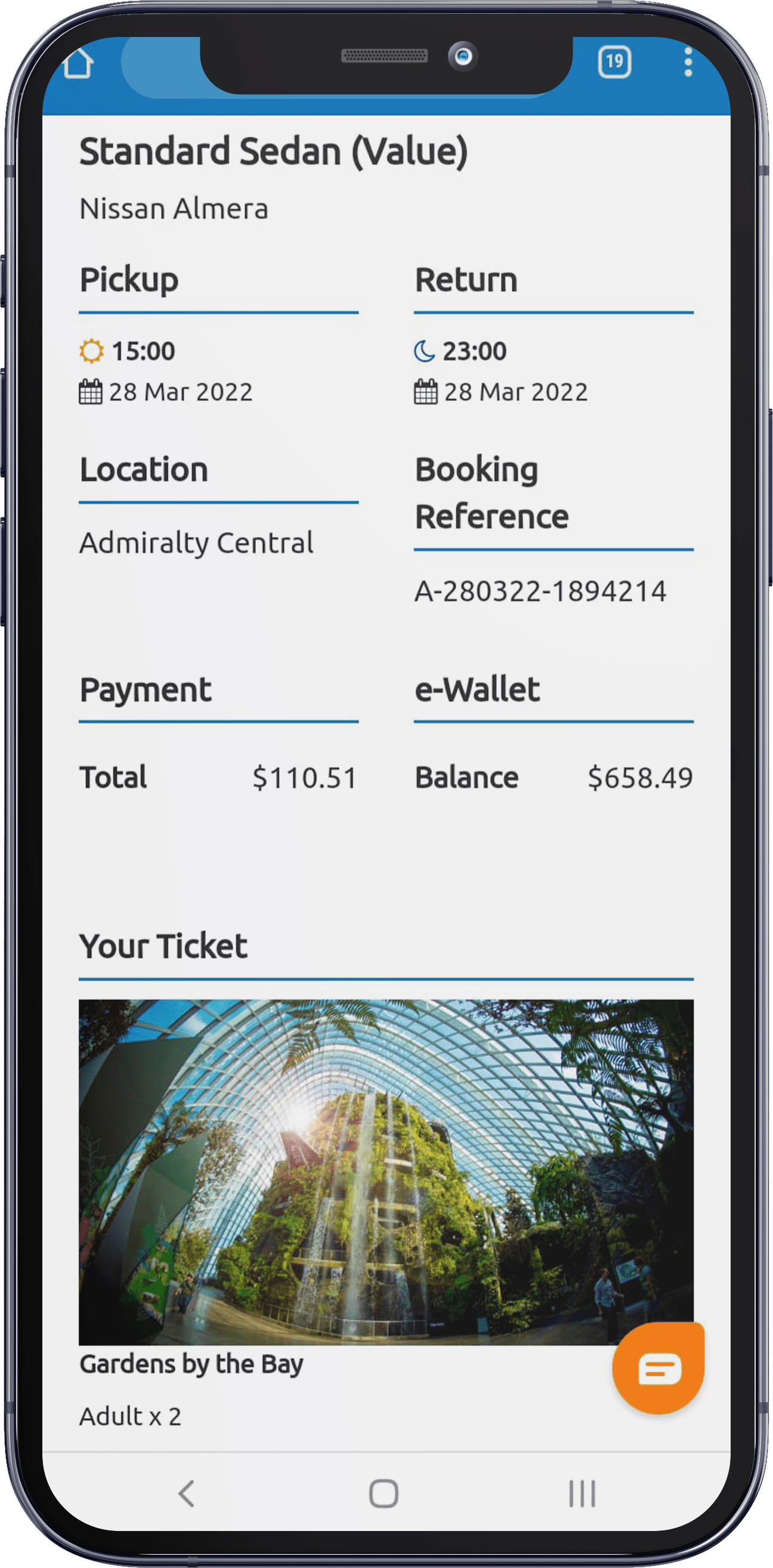 Step 5:
Booking received! Booking confirmation of vehicle rental and attraction tickets will be sent separately via email (typically within the hour but may take up to 3 days for some exclusive attractions).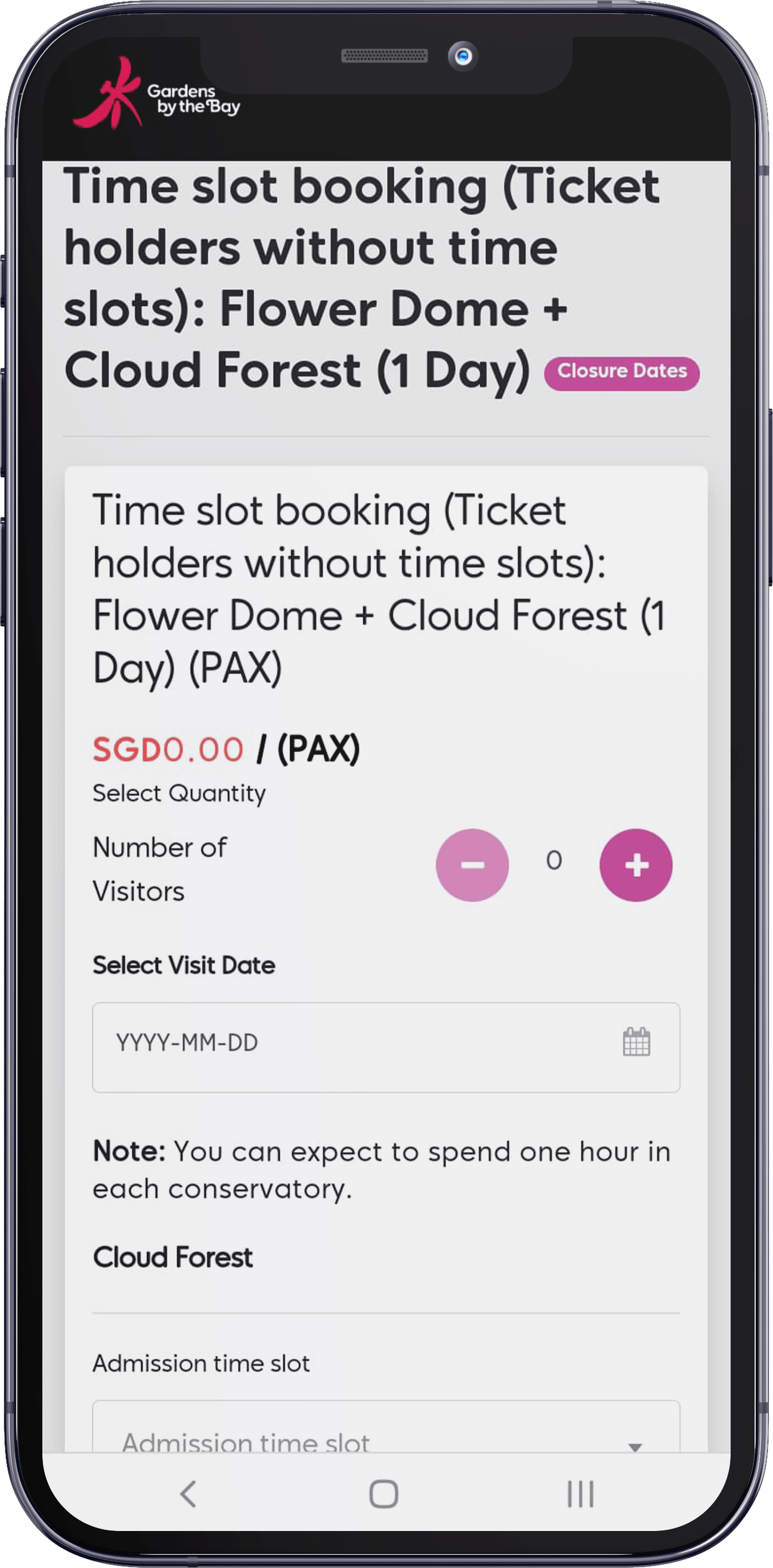 Step 6:
Book your preferred time slot online according to the instructions in your ticket confirmation.
* Discount varies according to the number of hours/tickets. To get the max discount, please follow the description on the attraction images in the section above.
For more information on how to redeem the attraction tickets and terms and conditions, please refer to your email containing the attraction tickets.
Commonly Asked Questions
Who can purchase the attraction tickets as bundle add-ons?
This is a value-added service for our members only, hence you will have to be a Tribecar member to purchase the attraction tickets as bundle add-ons and enjoy the savings!
Can I purchase attraction tickets without making a booking for vehicle rental?
Purchase of attraction tickets must be added on to vehicle rental as a bundle add-on. Add-on your attraction tickets to your vehicle rental for attractive discounts!
Can I select tickets for multiple attractions in a booking?
Only tickets for single attractions are available at this point. Make a separate booking to select another attraction and enjoy the discounts!
Is there any minimum requirement to meet when purchasing the bundle add-ons?
There is no requirement for the number of hours or tickets to enjoy the discounts from bundle add-ons, even with one hour of vehicle rental or one attraction ticket!
What are the prices for the bundle add-ons and how much is the discount?
Each bundle add-on will result in a different price and the discount varies according to the number of hours/tickets selected. The price will be displayed on the booking page based on the selected quantity.
E.g. Booking for Standard Sedan on Monday at 10am-4pm (6 hours) + 1 adult ticket for Flower Dome + Cloud Forest @ Gardens by the Bay.
Separately purchase = $87.48 w/GST ($81)
Bundle price = $69.99 w/GST ($64.81)
Total savings = $17.49

This is about 40% off a ticket!

Tip: Make a booking for the visit on Mondays to Thursdays for greater savings!
For more information, please visit the following pages: