In commemoration of 55 years of National Service (NS55) and to thank past and present national servicemen for their contributions to Singapore's defence and security, Tribecar is giving additional $15 e-wallet credits when you top up a minimum of $50 to your Tribecar account using your NS55 digital credits*!
Bonus: Get $30 additional credits instead of $15 when you utilise your full $100 NS55 digital credits to top up your e-wallet!
How to Top-up and Claim the Additional Credits: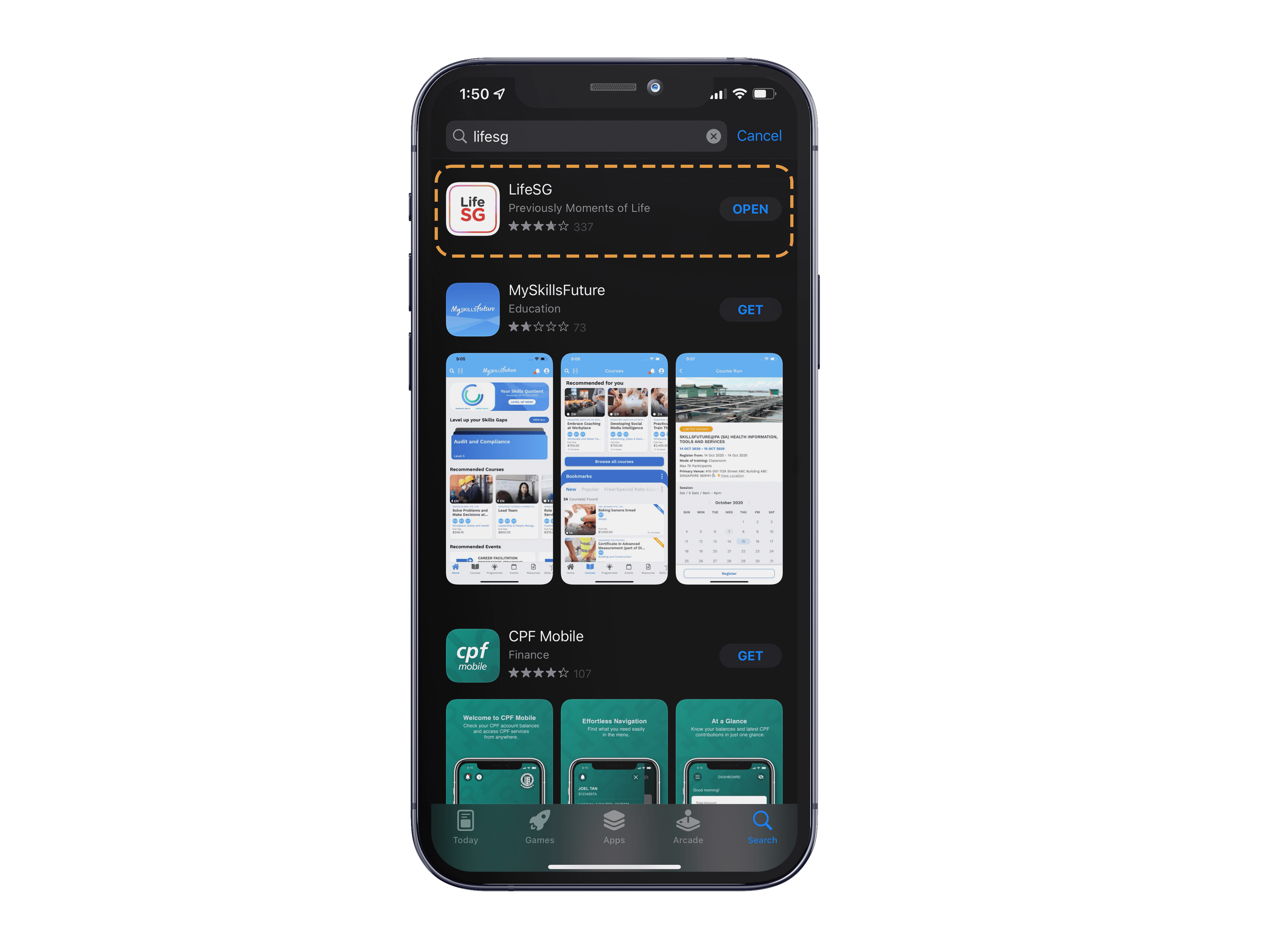 Step 1: Download the LifeSG app
From July 2022 onwards, eligible national servicemen will receive $100 worth of NS55 credits on the LifeSG app. These credits can be used to top up your Tribecar e-wallet. Download the LifeSG app to use your NS55 credits.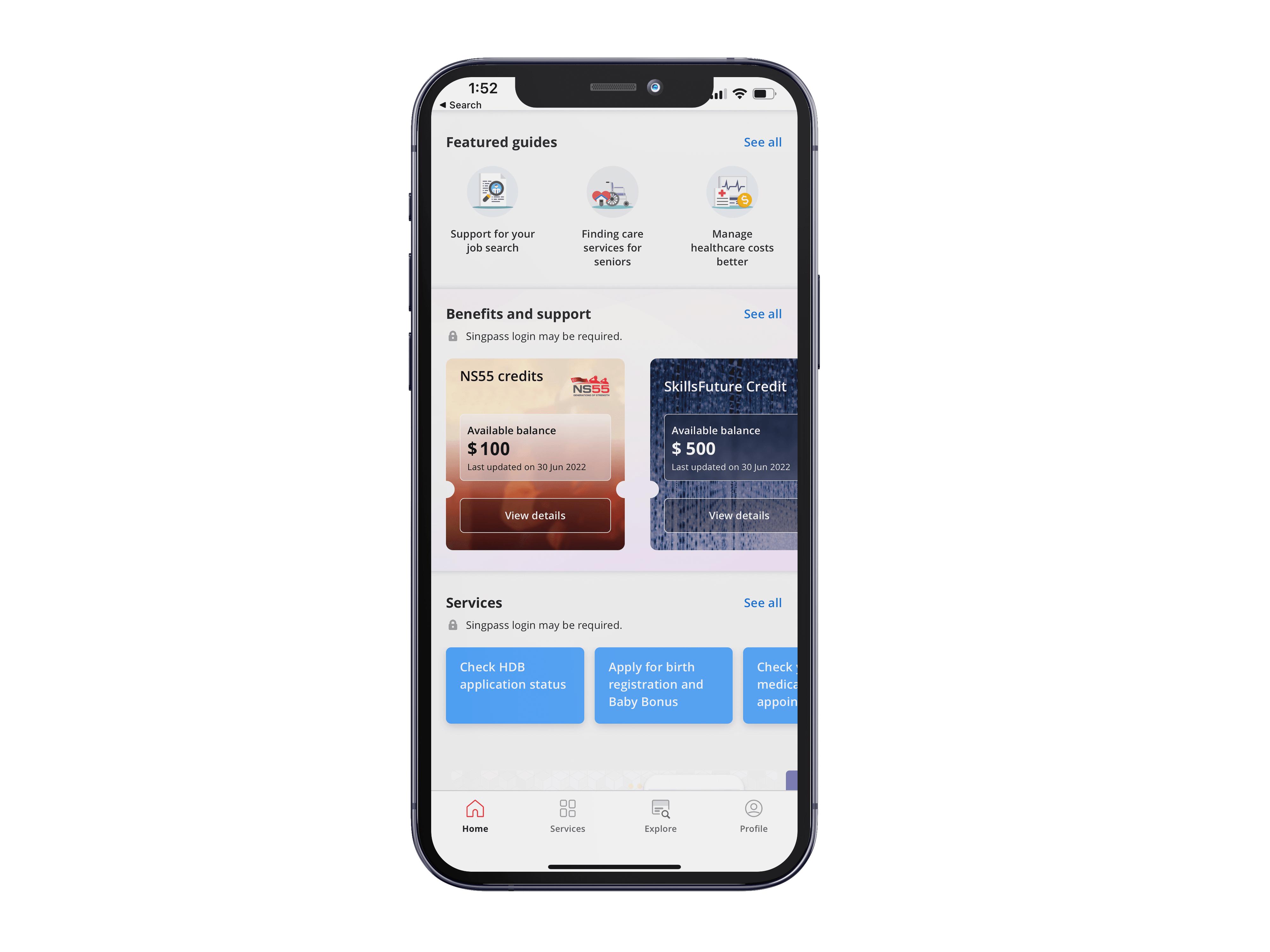 Step 2: Log in to LifeSG via Singpass to access the NS55 Credits
Access the 'Benefits and Support' module of the LifeSG app.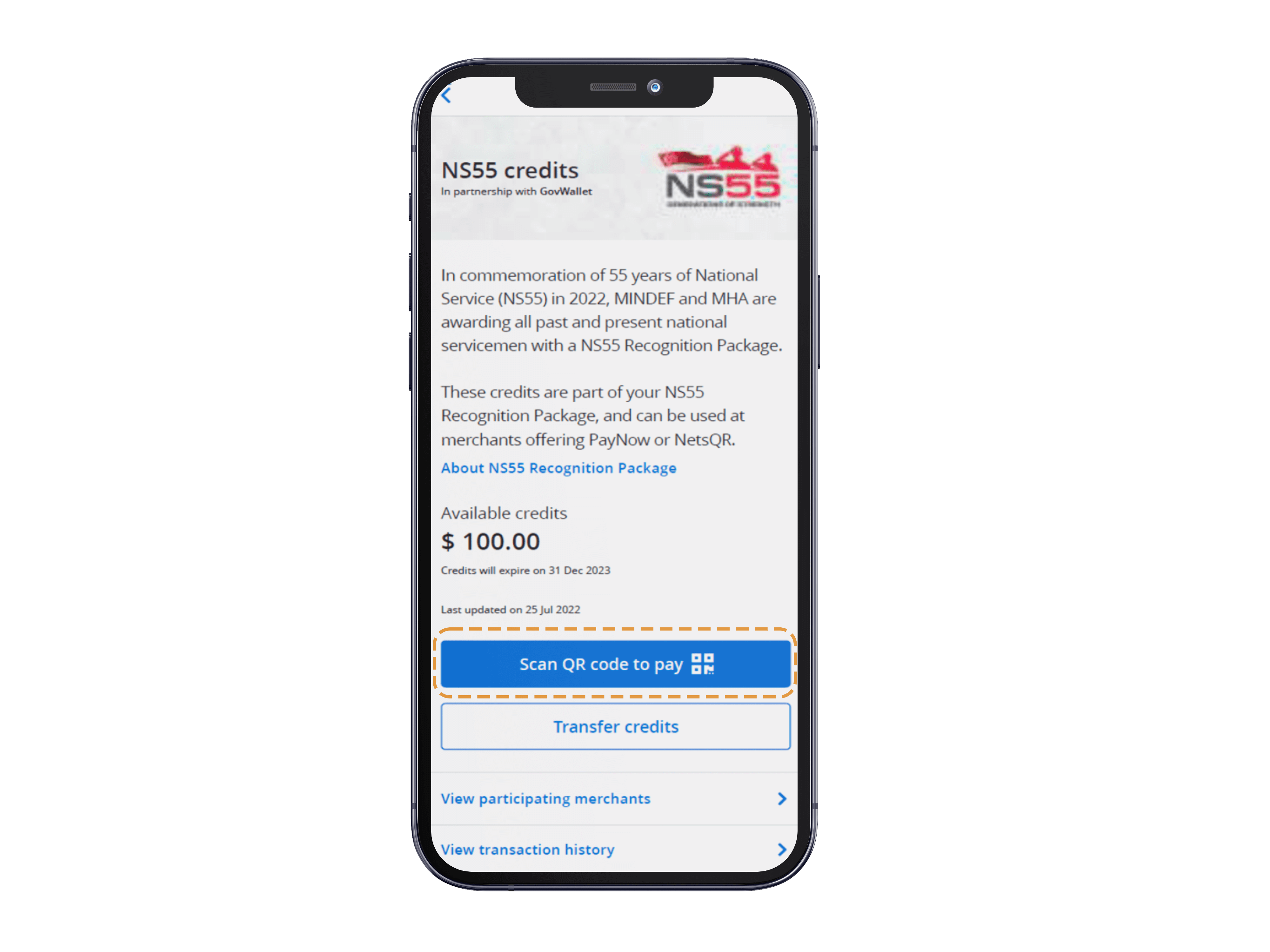 Step 3: Click on button to 'Scan QR Code to Pay'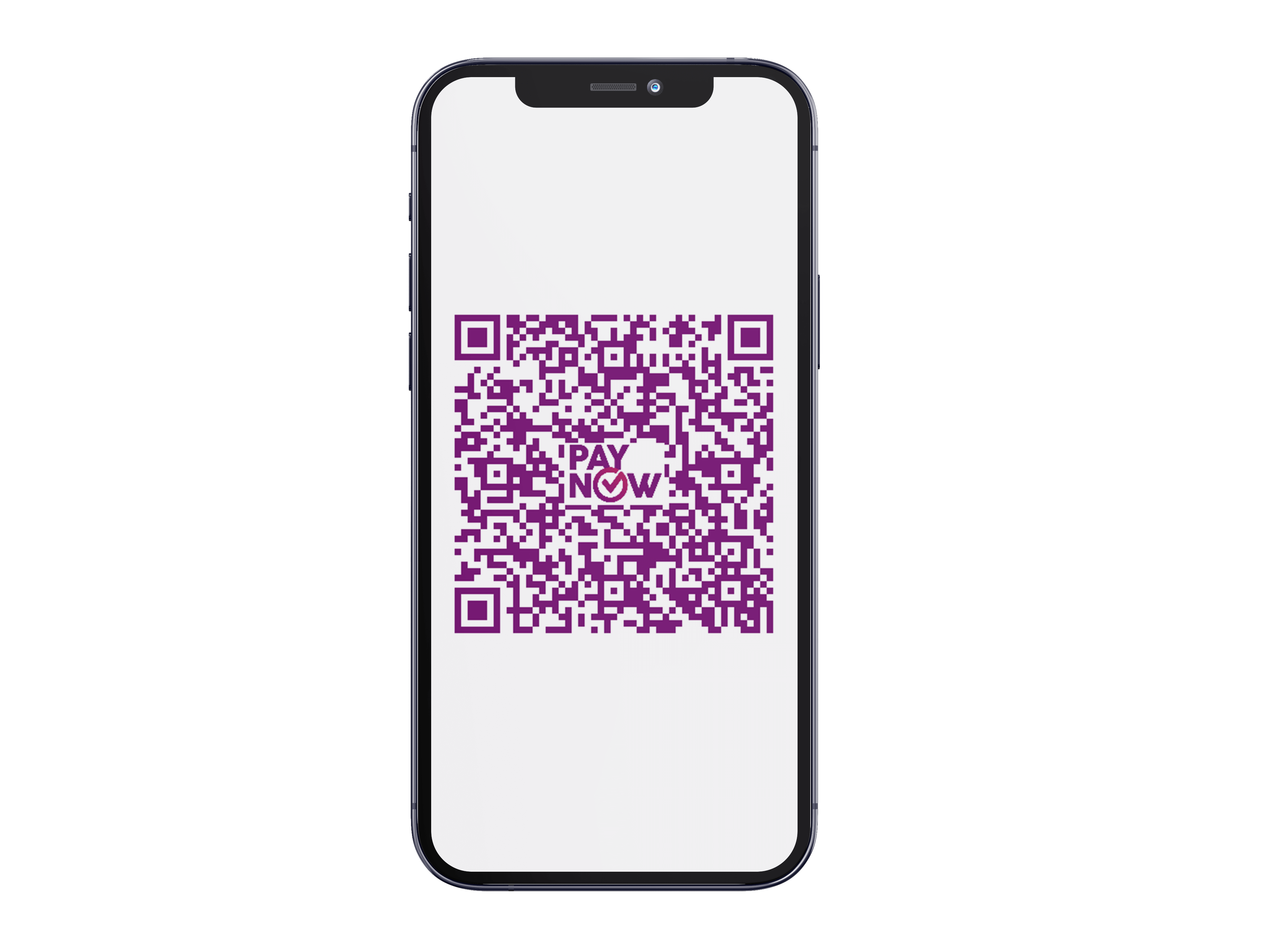 Step 4: Scan Tribecar's PayNow QR Code
You may now scan Tribecar's PayNow QR Code or upload Tribecar's PayNow QR Code from your gallery.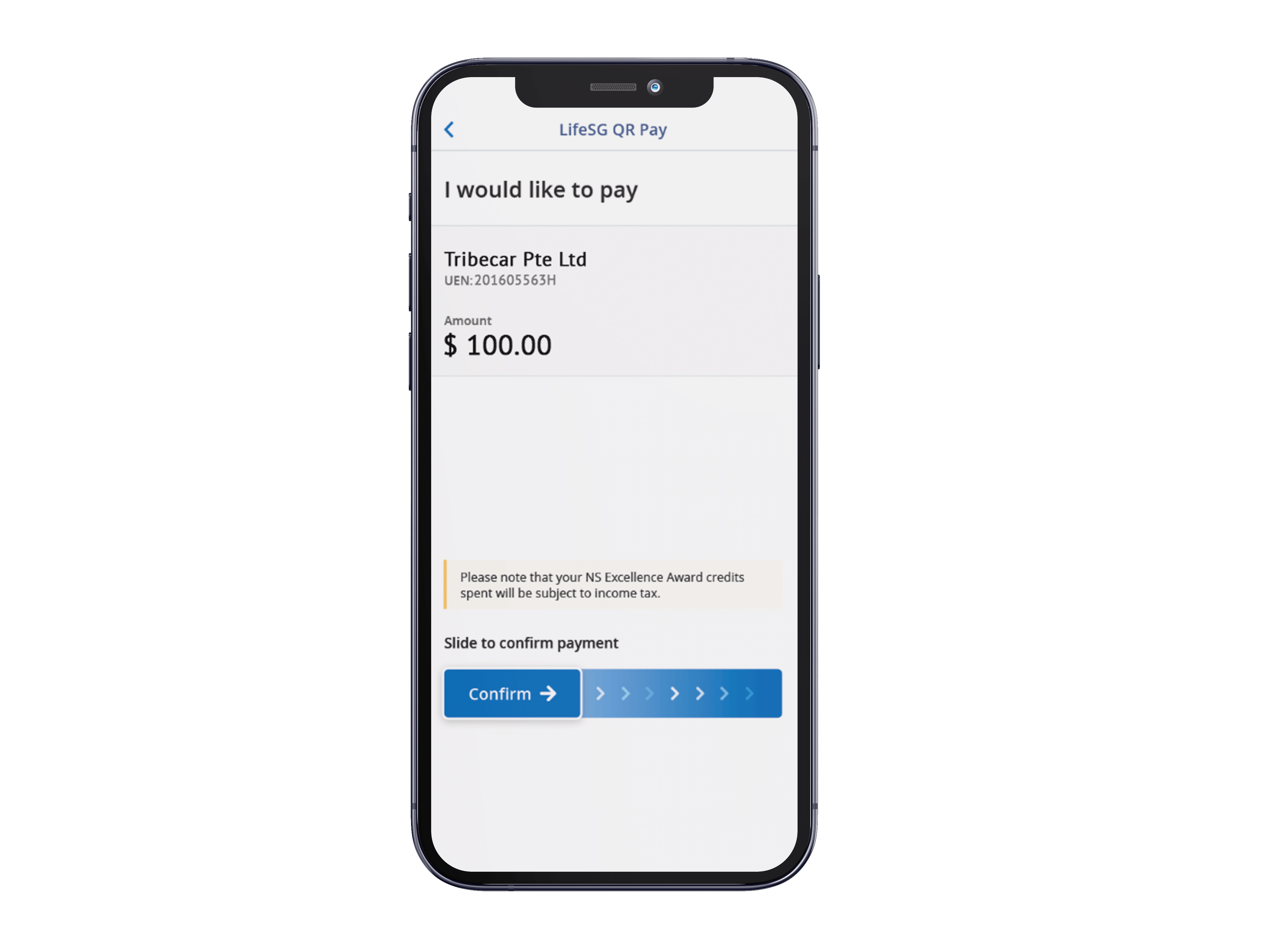 Step 5: Enter a minimum amount of $50 to top up to be eligible to receive additional $15 Tribecar e-wallet credits on top of the $50 you topped up!
Enter the amount and confirm the transaction.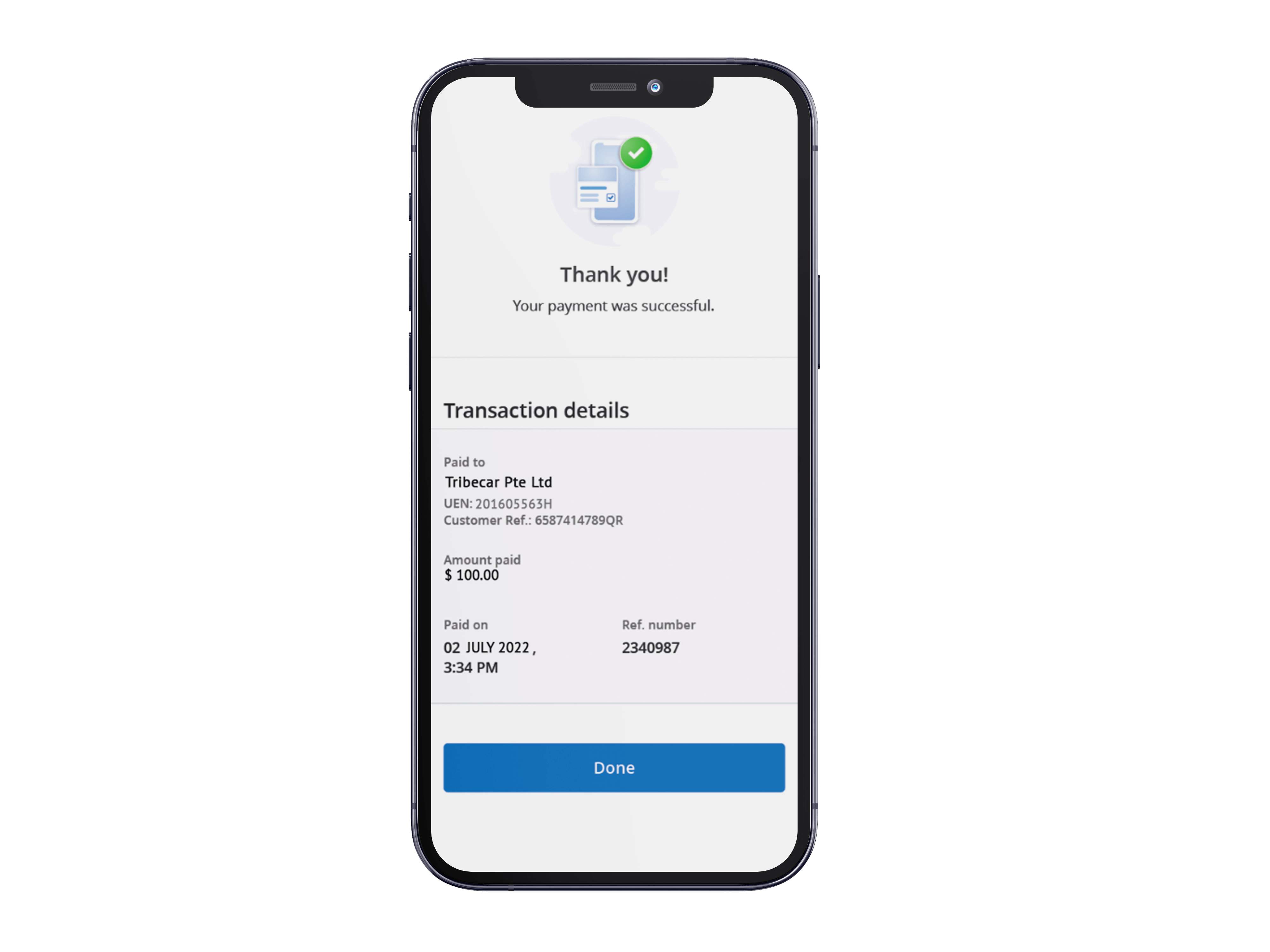 Step 6: Screenshot the successful transaction confirmation, and send an email to

[email protected]

with the email subject 'NS55'.
That's all! Your e-wallet credits will then be credited into your account with the additional $15 within 5-7 working days!
Scan here to top-up using your LifeSG app now!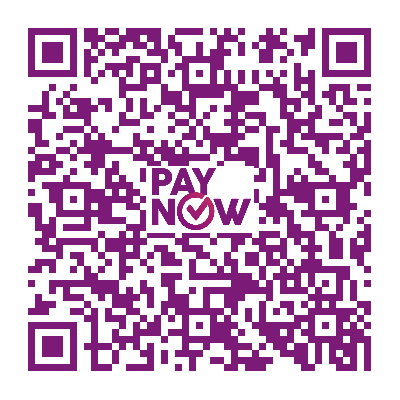 *Terms and Conditions:
Redemption limited to 1 an account.
For redemption, members must email in to [email protected] with a screenshot of the successful transaction in the LifeSG app. Email subject to indicate 'NS55'.
Top-up amount using the NS55 digital credits has to be of at least $50 in value to be eligible.
Tribecar's Management reserves the right to alter or remove the promotion without notification.